Some people use Amazon.com more than others, and most people I know are Prime members (generally via Student accounts).
Recently Amazon has made a bigger push for it, and as a user since Day 1 of the program, I am very in-favor of everyone signing up for Amazon Smile.
Personally, I hope you choose the Brooklyn College Hillel, of which I'm a board member.
In simple terms:
Amazon Smile gives back to your favorite charity every time you purchase something (with most purchases eligible).
With each purchase 0.5% of each purchase goes to your chosen charity (and there are almost a milion to choose from). Now while this doesn't sound like much (5 cents to the $10) it adds up, especially as more people start to use the program.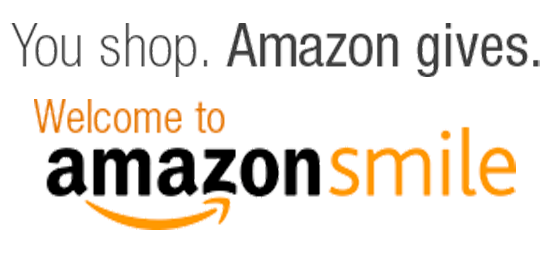 So hop on board, and make sure to favorite Smile.Amazon.Com as your new home for shopping!